Rehearsal Rooms, Equipment Rentals and Record Store
TFC eGift Cards Now Available (10/21/20)
You can now buy eGift Cards in any amount from $5 - $300 from our website, which can be used for purchases at the TFC Rehearsal Studios Online Record Store. Your eGift Card may also be used at TFC Rehearsal Studios, located 5802 Wooldridge Rd., Bldg. D., Suite 2, for rehearsal studio room rentals and equipment rentals as well as purchase of merchandise and records/CDs. Just print out your eGift card and bring it with you when you visit TFC Rehearsal. Thanks!
June 25, 2020
Mandatory Mask Order
A mandatory mask order is now in effect in Nueces County from midnight Friday, June 26, and continues until further notice. The new order states that all employees, customers, and visitors wear face coverings over their nose and mouth when entering a place of business. TFC will now require band members to wear a face mask when loading in and out of the studio for rehearsals. Once in your rehearsal room you may remove your face mask if you desire, but you must place your face mask back on when you are in the studio lobby, corridors or restroom. We appreciate your cooperation with these new orders to prevent the spread of Covid-19. Thank You, Roger Guerrero Owner, TFC Rehearsal Studios, LLC May 1, 2020
TFC Slowly Reopening
As of May 1, 2020, in accordance with Gov. Abbott's Phase 1 plan, TFC Rehearsal Studios will be allowed to slowly reopen and start scheduling rehearsals at reduced capacity. Due to the guidlines for Phase 1, we will only be allowed to have 1-2 bands in the building to rehearse at any time so please schedule ahead of time to guarantee your desired time slot. We are following the strict guidlines set out by the state for sanitizing common areas and rehearsal rooms, by wiping down commonly handled items before and after bands rehearse in the building. We are also installing a hands-free sanitizer station in our lobby and a hands-free soap dispenser in our restrooms. TFC is asking customers to practice social distancing (6 feet apart) when possible. We also encourage customers to wear masks when possible (however we are not currently inforcing this rule). Finally, for your safety when checking out mics for rehearsals, customers will now have to purchase a mic windscreen cover ($1 each) for each mic they check out. Customers can save these windscreen covers so they can be reused for all future practices. We do encourage bands to bring their own mics when possible. Thank You. Roger Guerrero Owner, TFC Rehearsal Studios, LLC March 19, 2020 Due to the COVID-19 virus, TFC Rehearsal Studios is currently unable to book rehearsal sessions as of March 19, 2020. We hope to reopen in May or June once restrictions are lifted. Please check back here or on our social media feeds for an update on rehearsal session bookings. Our record store is available online 24/7 via our TFC Online Store or
Discogs store
, and we will do mailorder (even for local orders) via Facebook Messenger. We look forward to immediately reopening once this public health crisis has abated. Please stay safe and practice social distancing; we look forward to seeing you soon.
Roger Guerrero
Owner, TFC Rehearsal Studios, LLC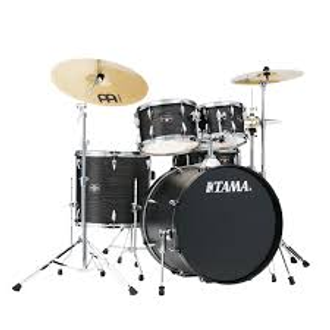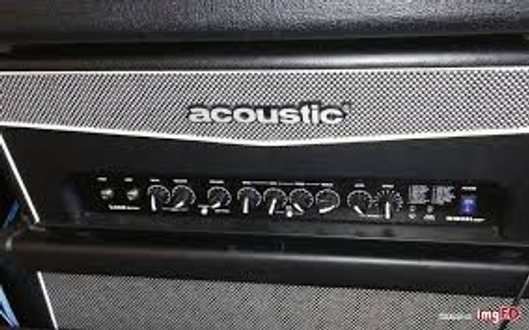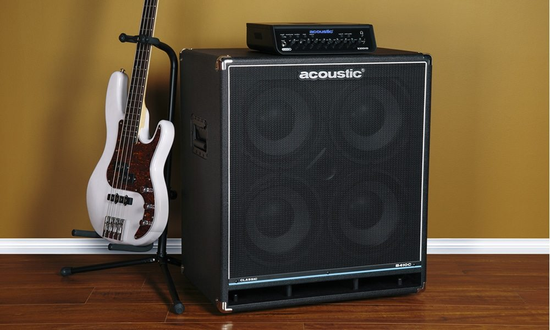 Rehearsal Rooms & Equipment Rentals
All our rehearsal rooms come with Vocal PA's, 3 mic stands and a music stand for your rehearsal use. You can check out mics and mic cables for your rehearsal in our office. This is all included in the room rehearsal hour rate.
Standard rooms (12' x 17')

Large Room (20' x 40')

Guitar & Bass amp (Onsite & Offsite Rental)

Drumset (Onsite & Offsite Rental)

Electric Guitar & Bass (Onsite & Offsite Rental)

Vocal PA (Offsite Rental Only)

and more...
NEW! NEW! NEW! NEW! NEW! NEW!
Shop for vinyl records, CDs, DVDs and band merchandise and we will mail it straight to your doorstep.
Celebrating 10 years in business as of April 2020
Thank You Corpus Christi for 10 great years and here's to many more great years to come!!!
Created for Musicians by Musicians
TFC Rehearsal Studios Receives 2020 Best of Corpus Christi Award
CORPUS CHRISTI April 5, 2020 -- TFC Rehearsal Studios has been selected for the 2020 Best of Corpus Christi Award in the Recording & Rehearsal Studios category by the Corpus Christi Award Program.
"On a good time this place could never come on a perfect spot especially when I was in need of a part and they had it in stock way massive this place rocks will be visiting soon real soon to jam again."
Richard Barron,
November
2017
"Very convenient. The guys there are helpful as well depending on your needs. Good place to create the ROCK."
Efrain Puge,
December
2017